The open‑source alternative to Dropbox
Firefiles lets you setup a cloud drive with the backend of your choice and lets you seamlessly manage your files across multiple providers.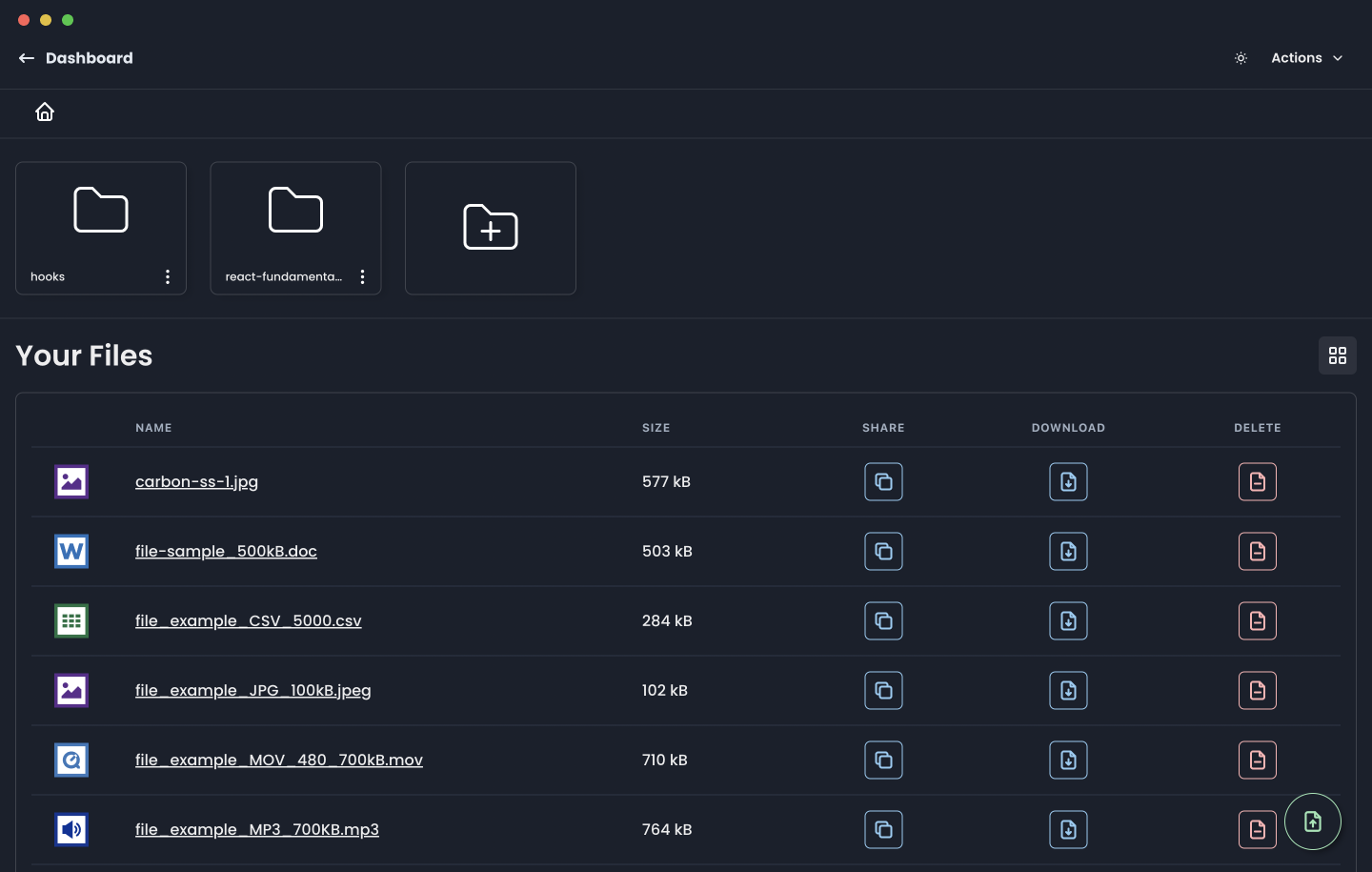 THE LAST CLOUD STORAGE YOU'LL EVER NEED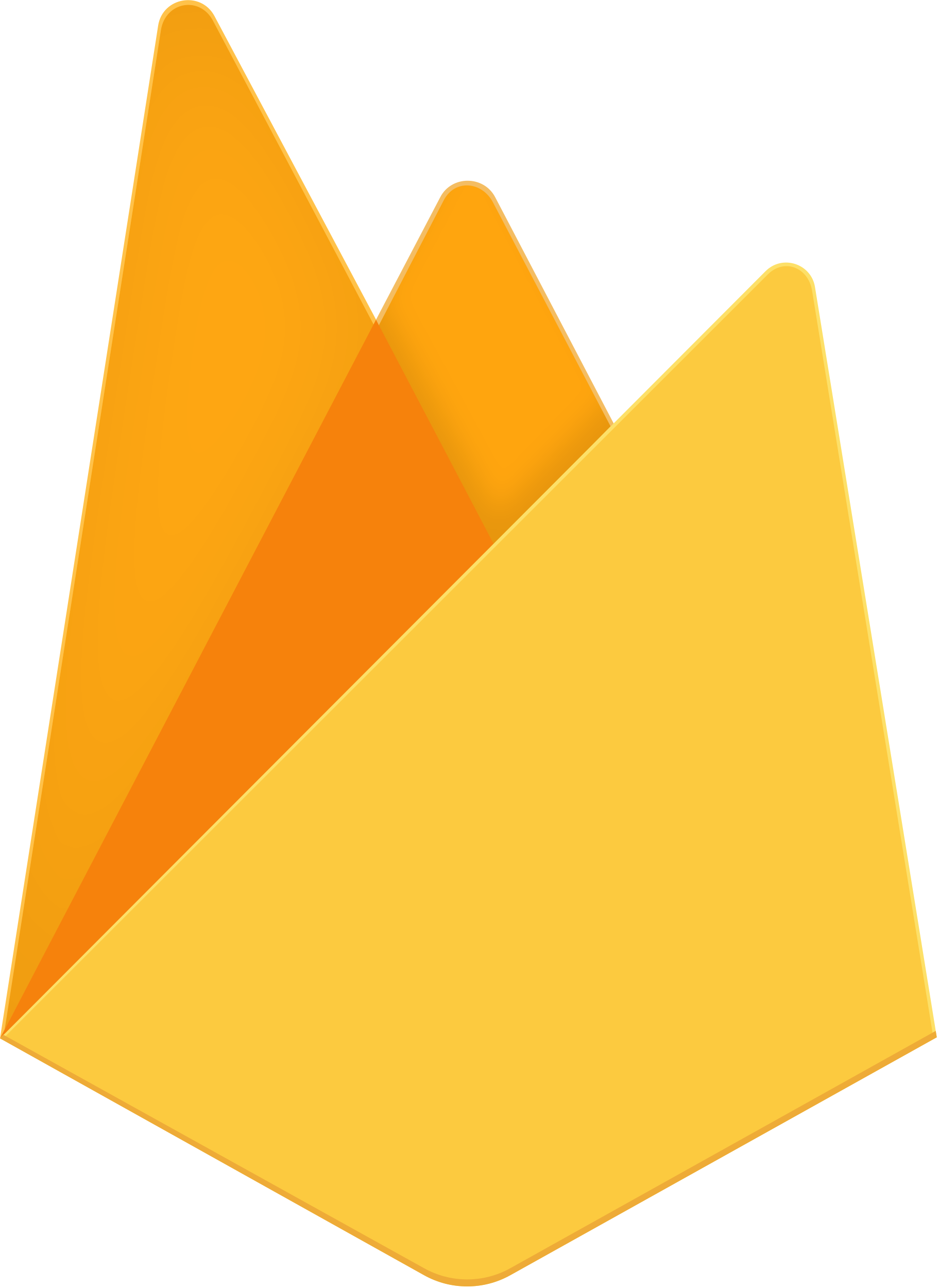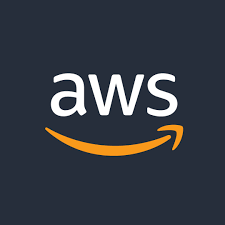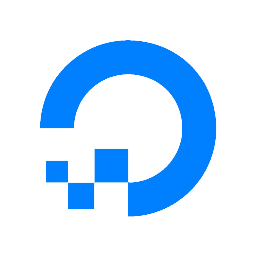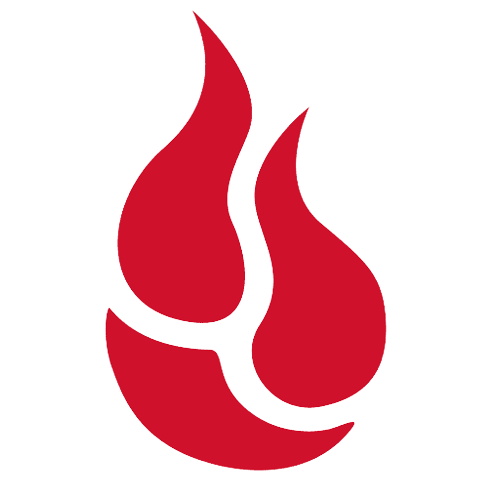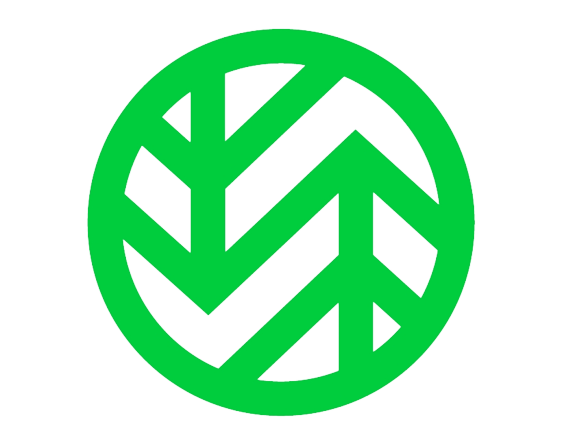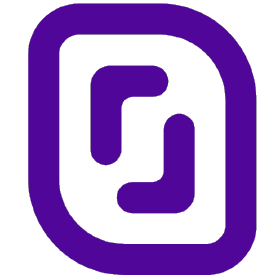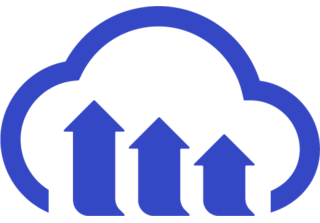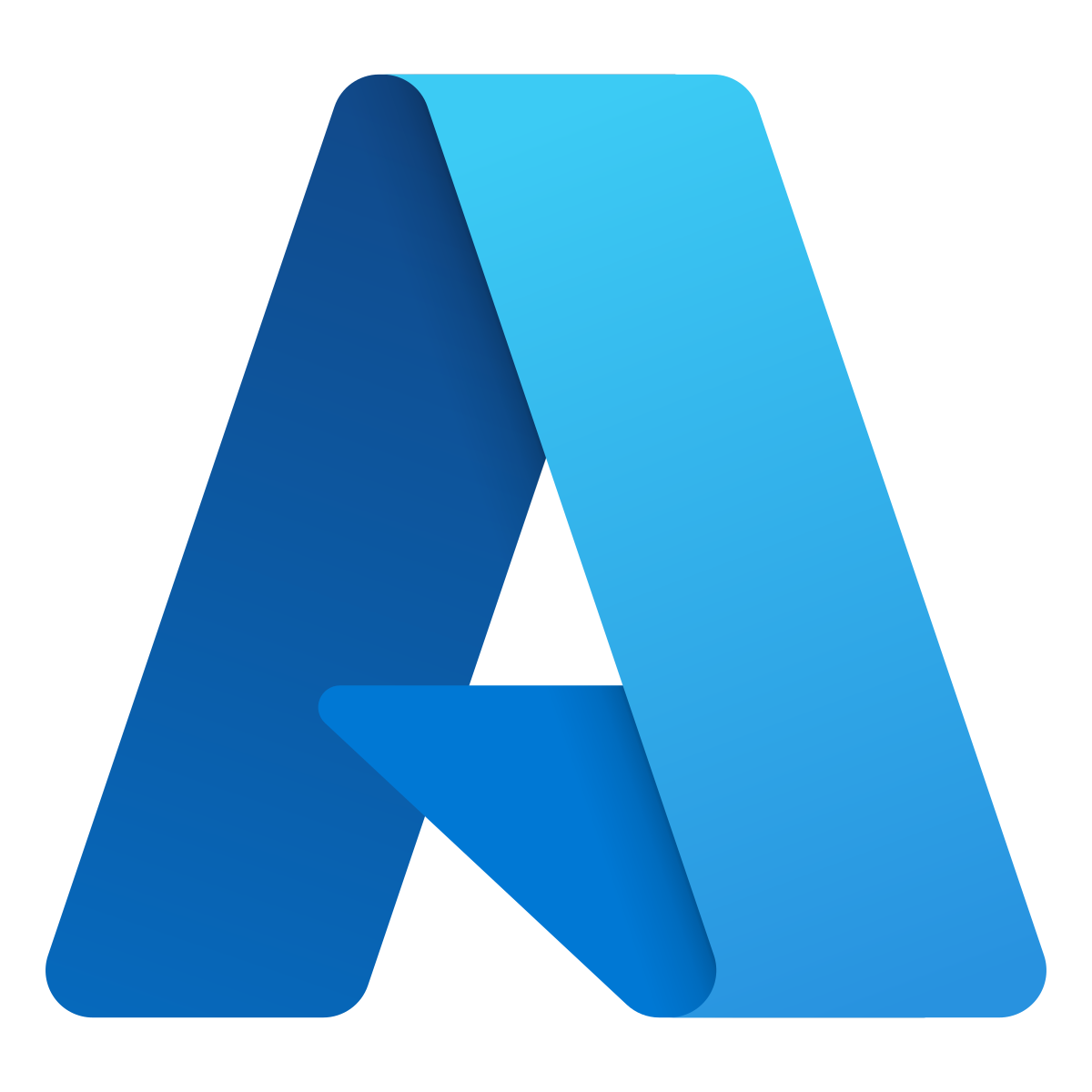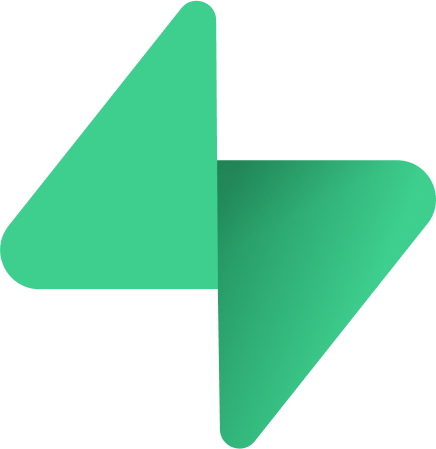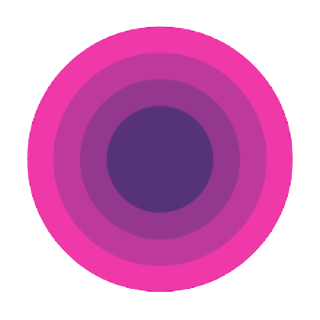 You name it, we'll add it.
A seamless experience
for your storage buckets.
Open Source
The entire code is fully open-sourced on Github.
Security
Get 10x more security and privacy, compared to Google Drive and Dropbox.
Light and dark UI
Switch between light and dark themes according to your choice.
File Previews
Preview all your files right in your browser.
AWS Support
Use S3 buckets as your cloud drives.
Individuals & teams
Invite your teams to your cloud drives. (coming soon)
No limits
Easily manage multiple drives simultaneously through the dashboard and create more drives if you like.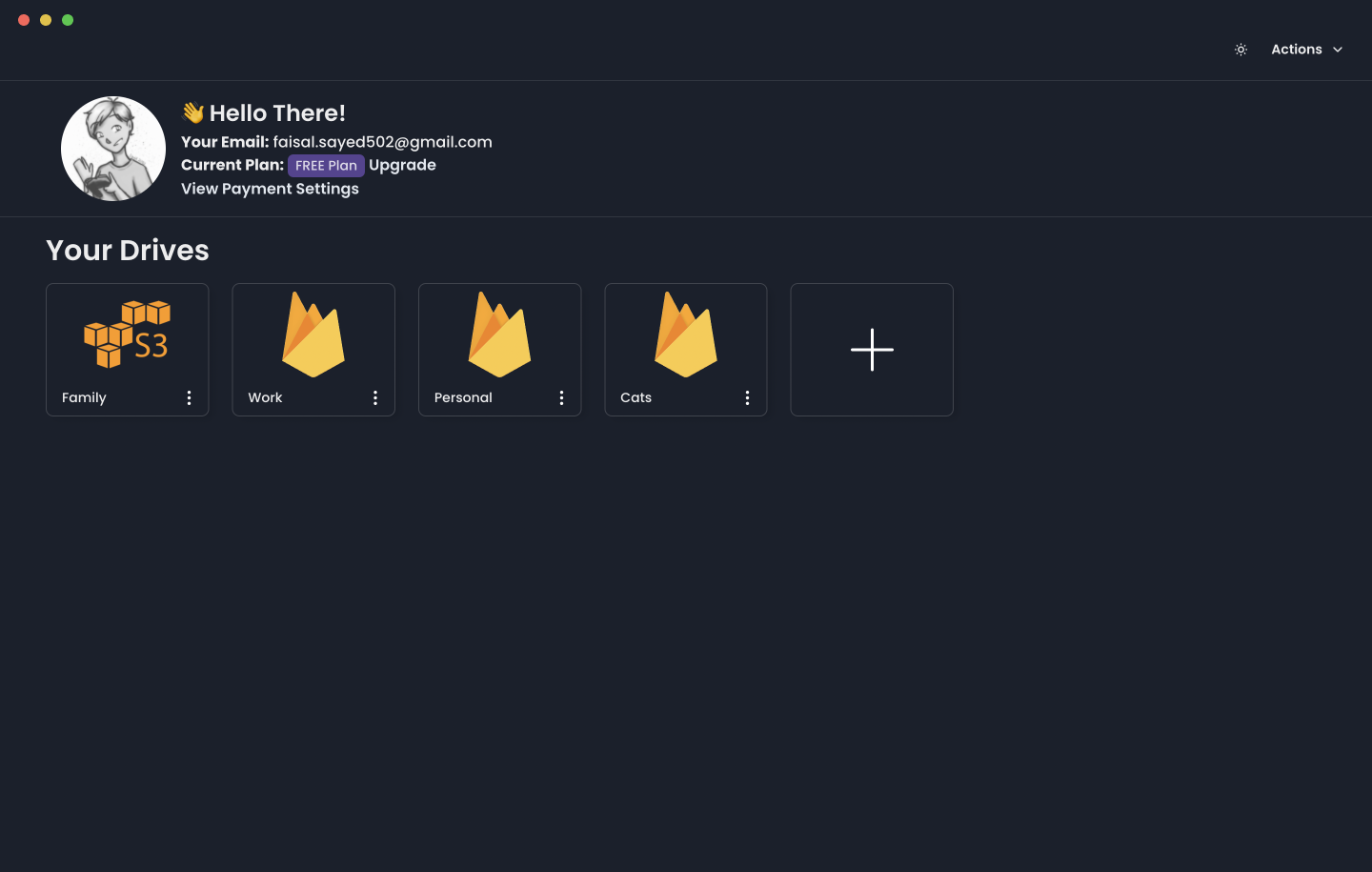 Seamlessly upload and download
Easily upload multiple files simultaneously & quickly and download them in a single click, whenever you want.
File previews
Preview all your files directly in the browser without downloading anything.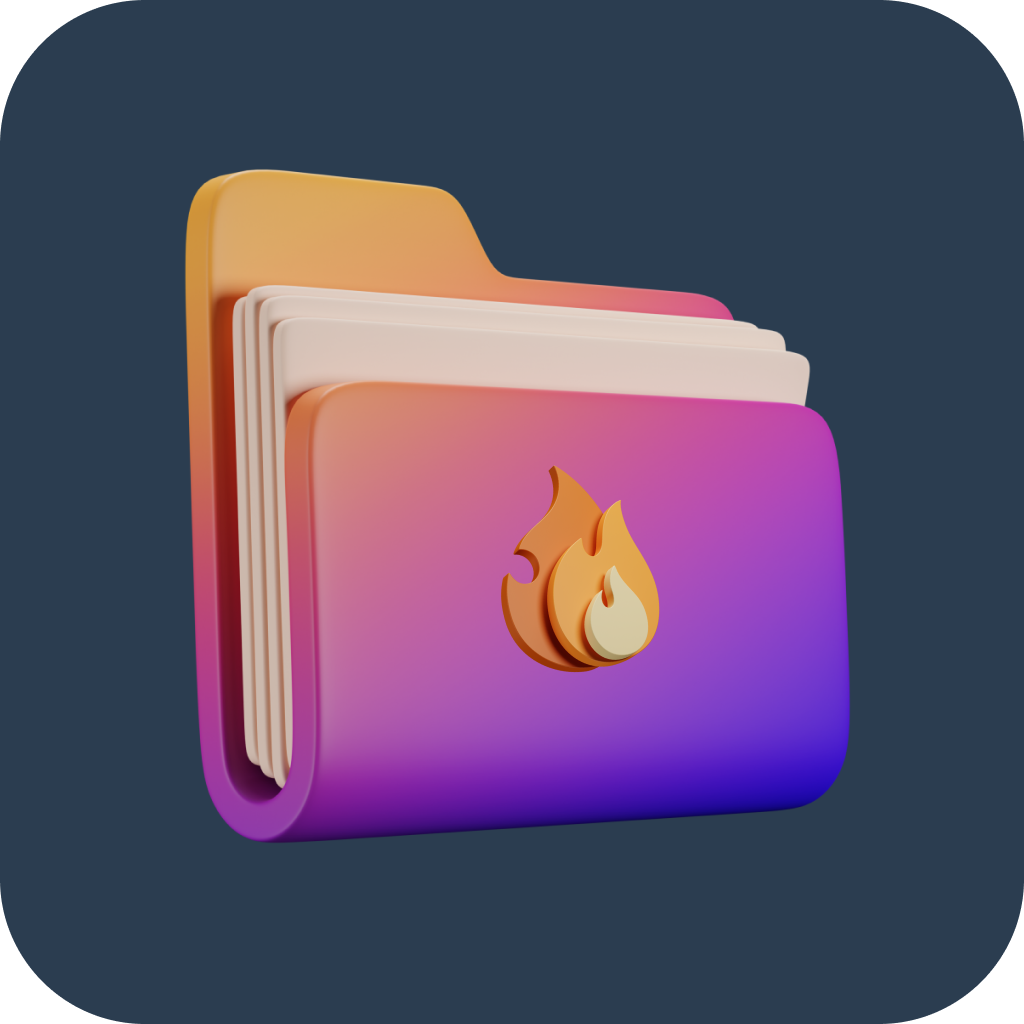 Get started with Firefiles today.
Firefiles turns your storage buckets into cloud drives and lets you manage all your storage buckets at one place.